Featured photo from https://www.manduka.com/yoga-mat-guide
This is not rocket science and you probably already know which yoga mat to buy…Or not. If you already know, you can surf away. But if you have zero clue which mat to exchange your cash on, this post might help.
What to Look for:
Non-slip- I cannot over emphasize this. A mat that slips with the tiniest moisture makes for a topsy turvy yoga practice. And as a beginner, you won't like that. There are even some who quit on their first day because they keep on slipping! "AM slipping. This is so hard for me. I can't do this. This is not for me!"
Thick Enough-No need for super thick yoga mats you can't barely roll. But make sure it's not too thin that you can feel the last grain of sand under it. And remember, you will be kneeling, standing on your forearms and forehead, and even standing on your chin! So you need a mat that can guarantee support.
Traction– When you're shifting from pose to pose, your mat should firmly paste itself on the floor. If your mat moves around, that ain't cool. It can cause serious injuries!
Non-toxic and Eco-friendly- You will be kissing and hugging and breathing on your yoga mat so make sure you're not getting yourself poisoned! I hate to say this but, the cheaper the yoga mat, the more it has this chemical smell. But you can give it a good wash, hang it dry and the chemical smell will wear off. Hopefully. This depends on your mat really.
Light weight- If you plan on bringing your yoga mat to work, to vacation or to the park, you will benefit from a light weight mat. And even if you're doing home yoga, you will, at some point want to go outdoors, or go somewhere else. A light weight yoga mat is a huge advantage.
Having said all that, here are my yoga mat product suggestions: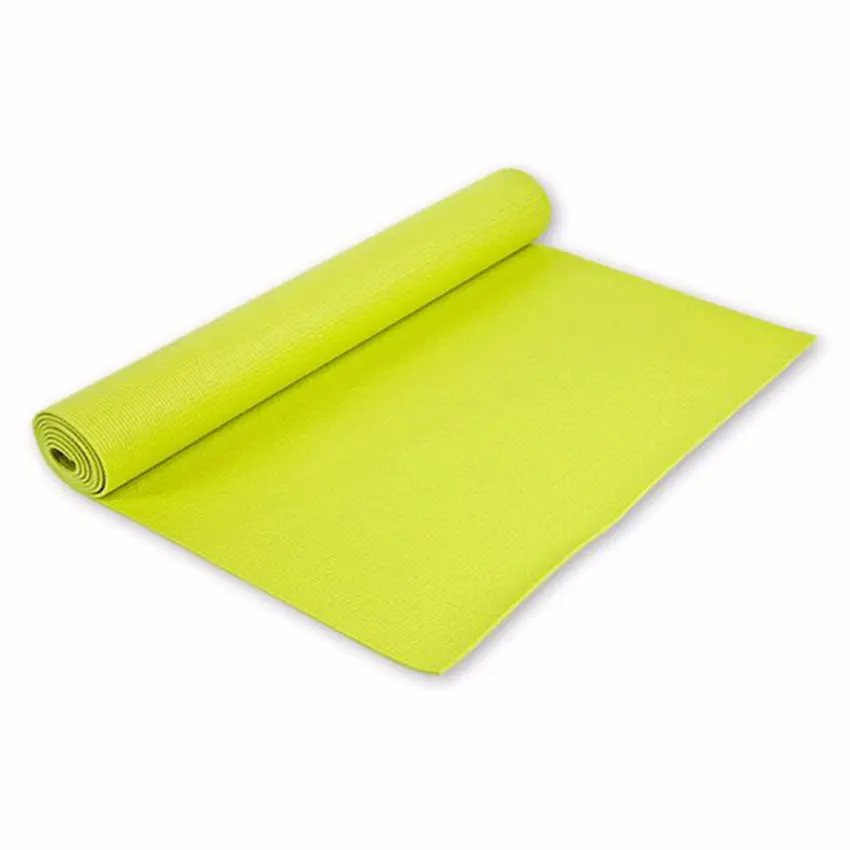 This one on top is the cheapest and most basic yoga mat. It has adequate traction but the surface isn't 100% non-slip. Make sure to wash this first before using. Price range from P250- P350. You can order from Lazada here.
---
This pretty one on top has an almost fare amount of non-slip grip feature because of it's colorful print. In terms of weight, they sort of weigh the same as the one above. Their traction is adequate too. Same thing, make sure to wash before using. You can order it here.
---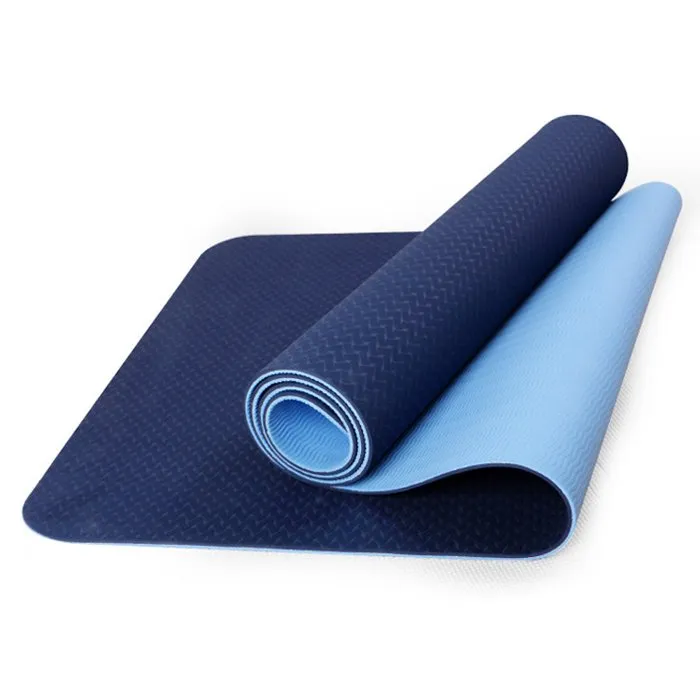 I personally recommend this one. It's non-slip, light weight, has perfect traction, doesn't smell funny and durable. I have one and it seems to last forever. You can order it here.
---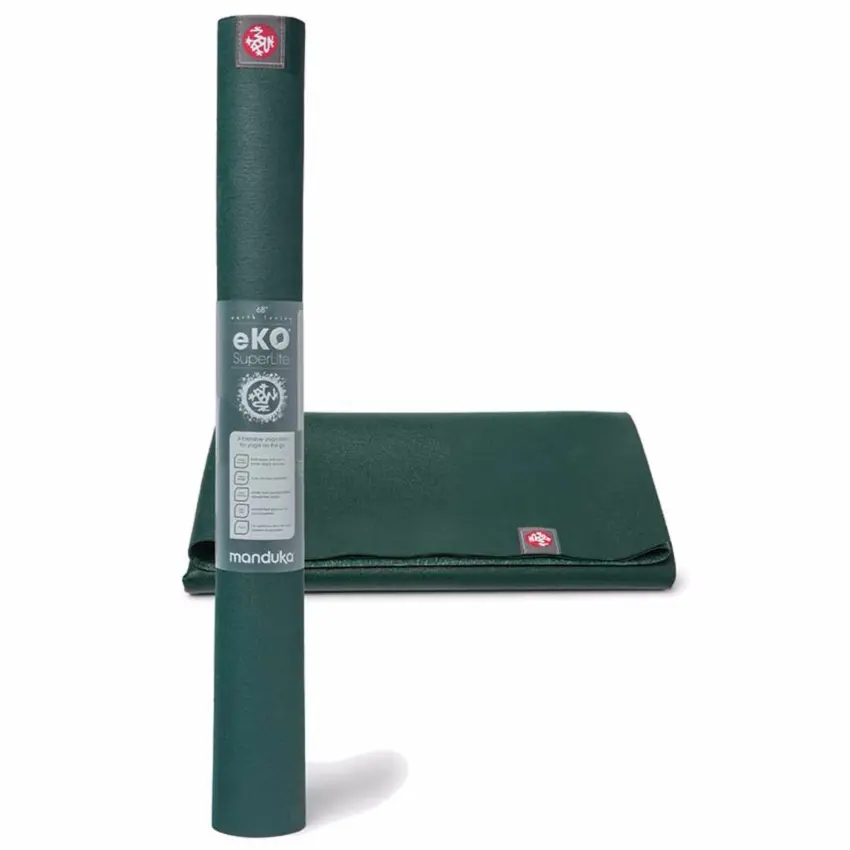 If you have the budget, best to get yourself one of these. They are durable, light weight, amazing non-slip grip even if you are sweaty as f*ck, sticks to the floor like glue and can be folded! Plus they are made from natural tree rubber. However, like I said, they do costs money.  To order one, click here.
Hope this was helpful! If you have some suggestions, feel free to comment them down below!
If you find this helpful, kindly like, share and subscribe. 🙂